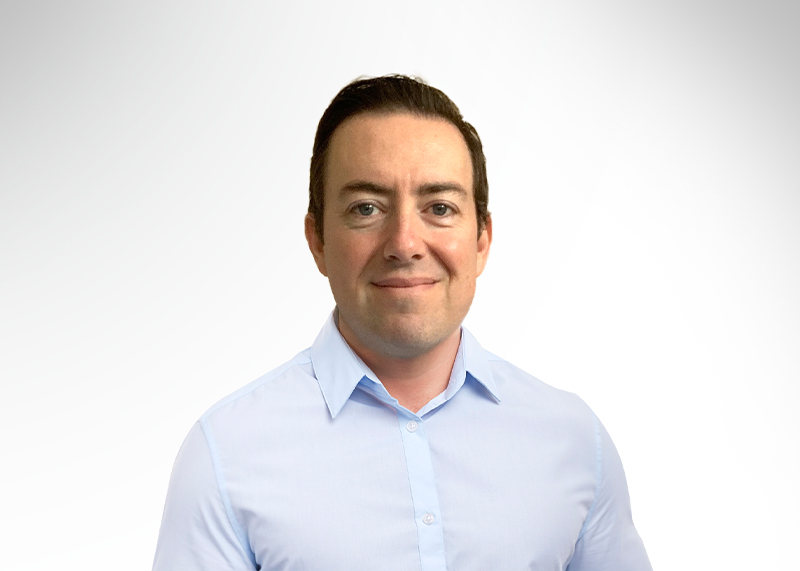 Next day or same day arrivals of imports from Europe means tight 'turn arounds' for customs clearances. Our Customs Team Leader, Paul Willis explains how Warrant Group has embraced this seismic shift in working practises.
Managing the timescales of customs clearances from Europe has been one of the biggest challenges of Brexit, and it means that strong client collaboration is essential.
I've been working in the freight forwarding sector for more than 16 years, and Brexit changes which went live on January 1st 2021 have been a major challenge – but, I'm pleased to say, it's also where our customs experience has really stood out.
Managing client instructions and invoicing when trucks and trailers are arriving from Europe means that compared to Rest of the World arrivals, time frames to manage customs clearances are significantly shortened.
Here at Warrant Group, our main KPI target is based on clearance instructions being transmitted three days before vessel arrival but just one day before or same day for all EU arrivals.
Typically Rest of the World arrivals are containers that originate from China, South East Asia and India, so there is plenty of time to arrange documentation. A mixture of workload ratios has meant increased pressures and demands to clear bottlenecks or peaks in clearance requirement.
The great thing is that everyone in the industry has worked together.
Our Customs Team is extremely experienced and we have always understood the importance of strong client relations.
Dialogue is vital to what we do. Customers need to be updated at each stage of the transit process to allow them to plan their despatches effectively and negate any delays at port. We understand that our client, in general, is not the end user so it's a focus on "the client's client" that delivers an exceptional customer service experience.
Our team liaises very closely with all departments within Warrant Group and each stakeholder has a responsibility to ensure their tasks are completed timely and efficiently in order for us to facilitate the clearance requirement so containers can rail and trucks can deliver.
I lead a team of five with clearances covering all sectors, so entries are normally wide and varied.
It has been a good opportunity to get to know more about our clients and how their businesses operate.
We are delighted to say that Warrant Group has been nominated as a preferred customs broker by so many clients where we are not the primary provider and we have also picked up additional business from new clients on a brokerage service only.
The continuing expansion of our Customs Team is a clear indication of our commitment to strengthening a stand alone brokerage product.