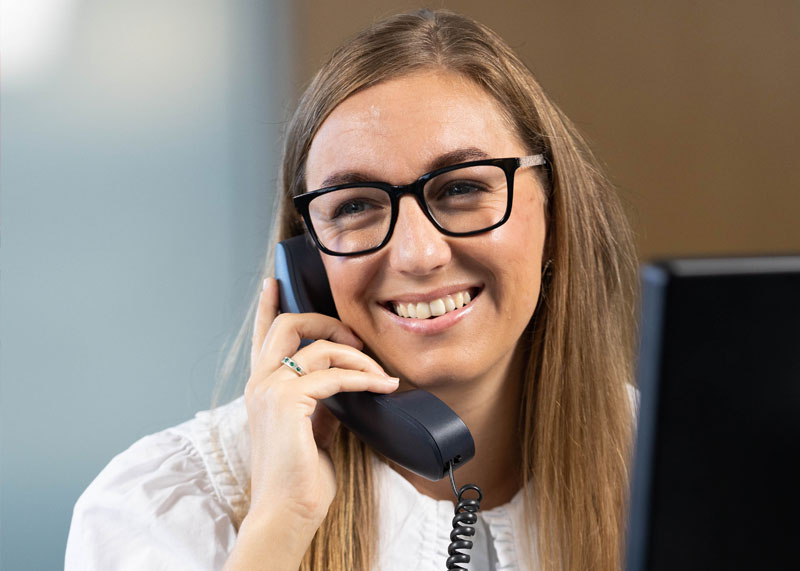 What is your favourite thing about working for Warrant Group?
We have the best team dynamic and genuine respect for each other. Working with a supportive team is definitely the best thing about Warrant Group.
What excites you most about your future with Warrant Group?
Shipping is forever evolving so there is never a dull day. It's exciting to be a part of a global industry and working with high profile clients. I'm very proud of what the team have achieved and the way the company has adapted to change has been positive.
What Tik Tok can you absolutely nail?
I love learning the dance routines but I have been doing a lot more lip syncing recently – I never want to take myself too seriously and TikTok is a perfect way to laugh at yourself and have a bit of fun!
Describe your ideal day
Spending time with my husband and my family, having all my nieces and nephews and my step son together is definitely a favourite of mine. Listening to a musical soundtrack or my favourite Celine Dion always puts me in a good mood! Ending the night watching TV with a cheese board and a bottle of wine is just perfection!
Who is the most likely on the team to give you a trick on Halloween?
Probably Colin – he can be quite mischievous at times.