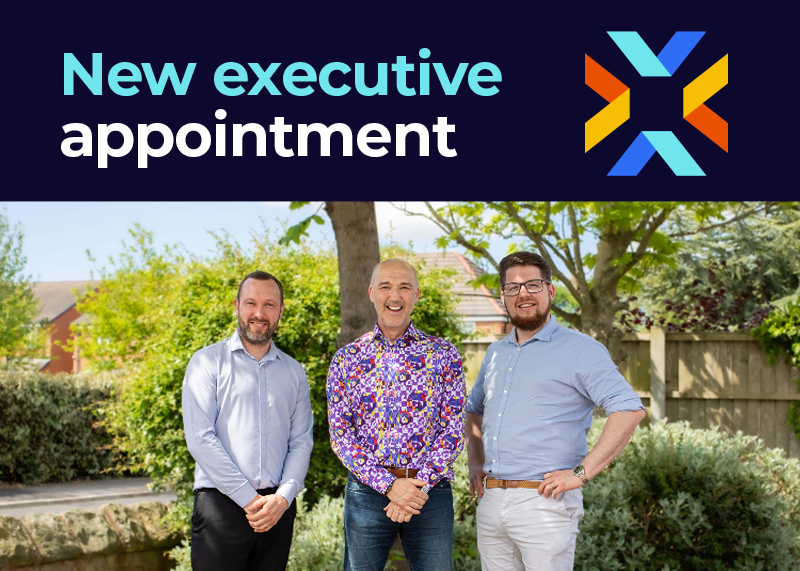 Warrant Group is today delighted to announce a new executive appointment.
Stephen Garrity has joined Warrant as Head of Inbound Development.
Stephen's primary role will be to grow the business by engaging with clients who buy into Warrant's 'end2end' business model and customer service experience.
He will work closely with Michael Coates, Head of Supply Chain, and his business development team to welcome new clients into the Warrant family.
Andy Simpson, Managing Director, commented: "I am thrilled to welcome Stephen to the Warrant, brand, culture and passionate DNA.
"Stephen is a perfect appointment for us and I am excited to be working with him to to see how our business develops."
Stephen Garrity, Head of Business Development, said: "I am delighted to be joining Warrant – a business that has a very strong product to sell delivered by the best people in the industry.
"I plan to hit the ground running with my team and can't wait to start talking solutions with prospective clients."
Image shows: (L-R) John Healy, Finance Director, Andy Simpson, Managing Director, Stephen Garrity, Head of Inbound Development